French industrial know-how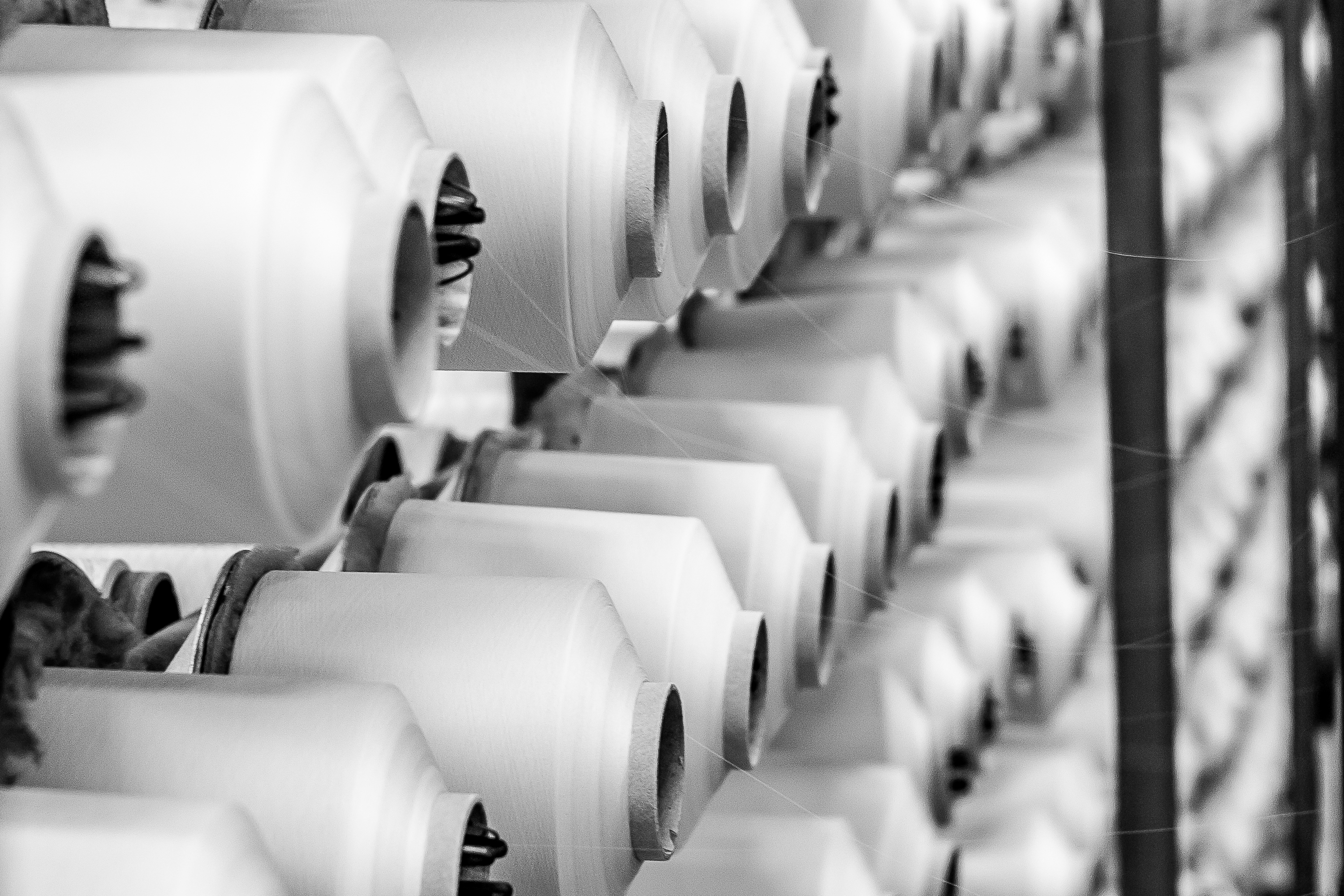 PPhilée d'Astre is a brand created by our design office headed by Céline Maurin of Sfate & Combier, a Dauphiné factory owned by us. From silk yarn to the finished product, we have 100% control over the entire process. Everything is done internally and in Rhône-Alpes. We have three factories :
Vernède (1854) : spinning and molding of silk and other materials in Prades (Ardèche)
Guigou (1826) : circular and undetectable knitting of silk and other materials in Saint Rambert-d'Albon (Drôme).
Sfate et Combier (1850) : weaving silk and other materials at Doissin (Isère).
Moulinage Vernède 1854, Prades, Ardèche, 40 people. We receive the raw and unwound silk fleet in our Vernède factory. Thanks to various industrial stages of an old and carefully kept technique, we mill our silk yarn in order to perfectly control its twisting and thus offer a silk fabric with optimal characteristics. Our muslin and other light silks are exceptional in that you will not find such a lightweight one: simple twisting is a unique know-how that we keep with care and attention.
Knitting Guigou 1826, Saint-Rambert d'Albon, Drôme, 25 people. Once the silk yarn has been milled and placed on a cone, we can either weave it into a fabric, it is the warp and weft, or knit it into a knit or jersey, this is what we call the stitch.at Guigou, we knit in circular and undeveloped form with extremely fine gauges from noble and difficult to use. This is what makes our jerseys exceptional and recognized in the world of haute couture. We also master the know-how of 3D mesh which allows an elegant and comfortable spacer rendering. Soon at Philée d'Astre you will have the opportunity to display stitch accessories made in a state-of-the-art knitting factory !
Weaving Sfate & Combier 1850, Doissin, Isère, 55 people. At Sfate & Combier, weaving is more than an ancestral know-how, it is a passion for all our weavers and weavers, and our visitors, who check these sublime silks and let no defects pass... And what about the design office which has been designing wonders for the greatest? The archives are full and sometimes even date back to before the French Revolution... We have even found period drawings by some... Christian Dior, Yves Saint-Laurent... Sfate & Combier has a factory outlet on its site in Doissin and also a boutique in Lyon in the Auguste Comte shopping street, the Maison Combier boutique. Come and discover our wonders! The range of Sfate & Combier materials is very wide: taffetas, pancakes, satins, muslin, organza, voile, jacquards for wedding dresses and luxury collections.